Event Details
Thursday, March 2, 2017
8:00 am – 3:00 pm
Four Points Sheraton,
Fairview Heights, IL 62208
Online registration
closes midnight February 26, 2017.
Contact Us by
Email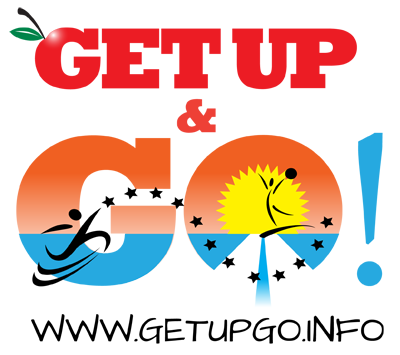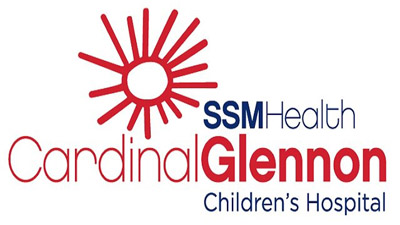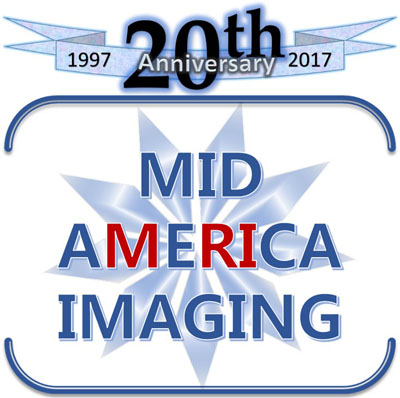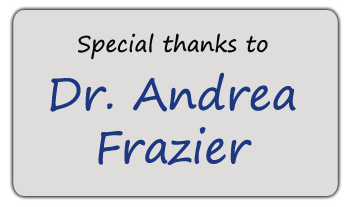 A Collective Impact Summit about key issues identified from the County Health Rankings:
Violence Prevention / Substance Abuse
Mental Health
Chronic Disease Prevention
Maternal & Child Health / Sexual Health
Population Health / Quality of Life
Overall Summit Objectives (focus on big picture)
Results: Comprehension
Identify how the top health priorities impact community members where they live, work, and play.
Work with all sectors of the community to improve the top health priorities through collaboration.
Show how each organization and individual can make an impact on the top health priorities.
Learn about best practices to address the health priorities, especially those that apply the principles of collective impact.
Panel Objectives (focus on policies, systems, environment)
Results: Consider Your Role
Learn about the current status of health priorities in the Metro East.
Identify existing collaborations that address these health priorities, as well as known gaps in collaboration.
Identify policies and practices making an impact on these health priorities, as well as what could improve.
Describe the roles that different sectors of the community – schools, special interest alliances, worksites, faith-based, neighborhoods, communities, health professionals – can play and the concrete steps they can take to address issues.
Understand the viewpoints of different sectors of the community for each health priority.
Breakout/Roundtable Session Objectives (focus on practices)
Results: Make Connections and Commitments
Learn about select community initiatives and what they're trying to achieve.
Learn about successful strategies and best practices for addressing the health priority.
Discuss the sustainability of the program and share ideas for enhancement.
Identify opportunities for collaboration with other attendees.
List concrete action steps for you and/or your organization to address the health priority.